Guzhen Town millions people attended charity on 1st Jan. 2019
At the beginning of the new year in 2019
"The 10th Guzhen Town Charity Line"
Officially kicked off at 10 am today
The theme of this charity line is
"Precision and poverty alleviation, and create a good life together"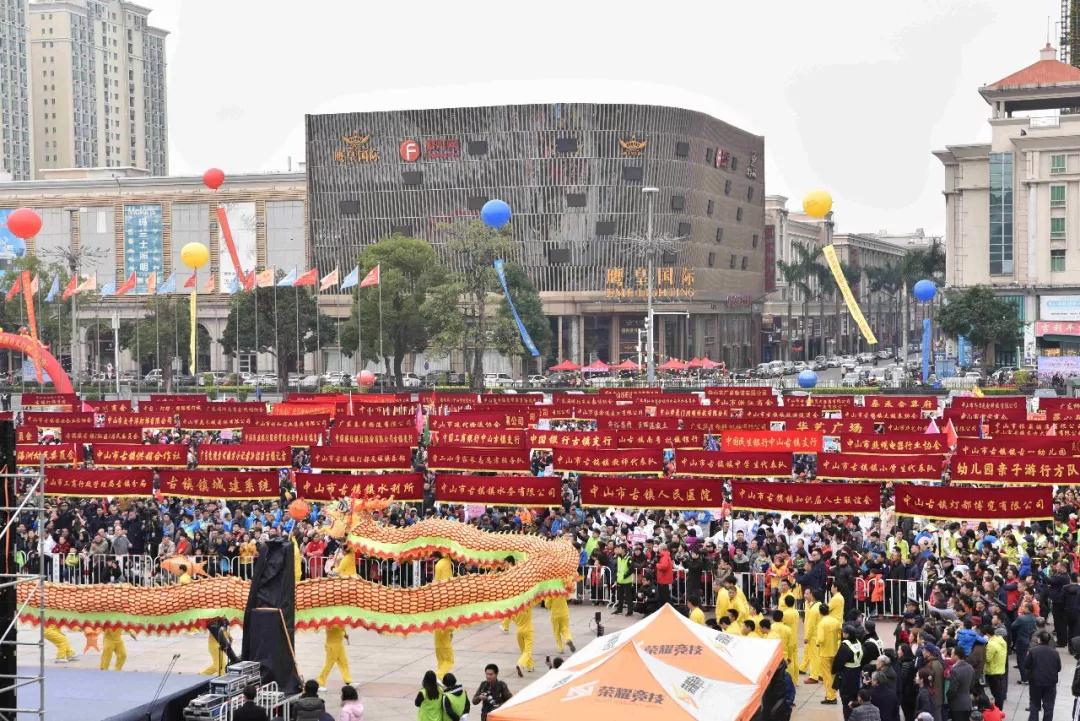 The temperature is as low as this single digit this morning.
But it does not affect everyone's enthusiasm.
Cold wind and song, morning light
Guzhen Town Charity People's Literary Performances
Exhibition skills
Celebrate the charity of the town
Going through the tenth year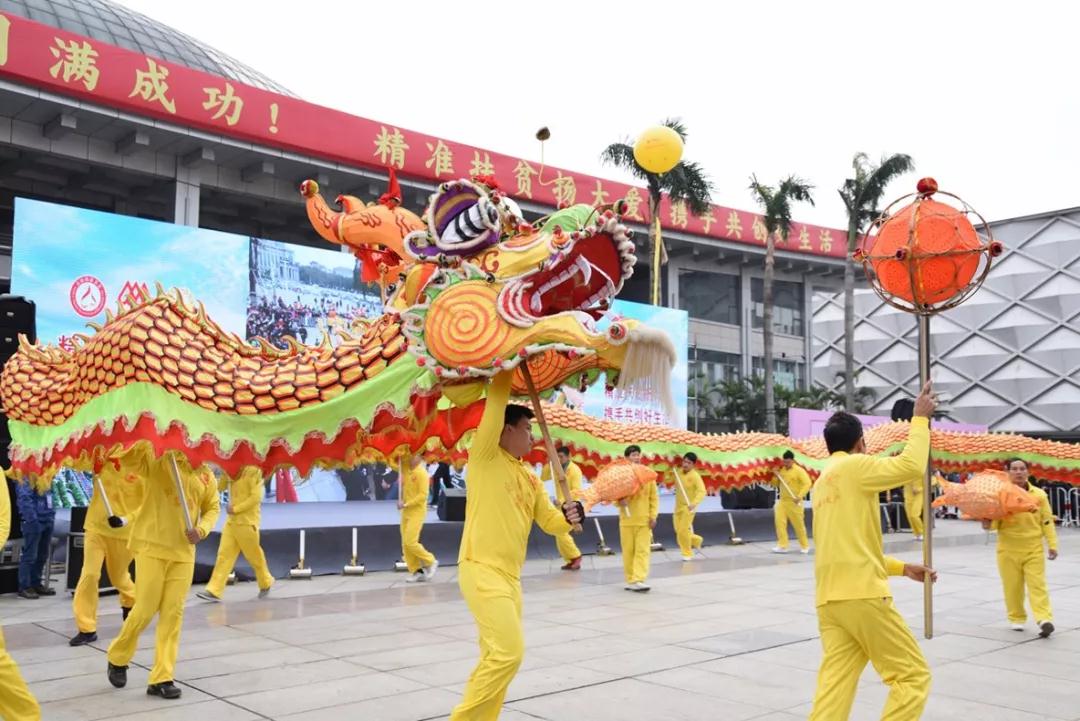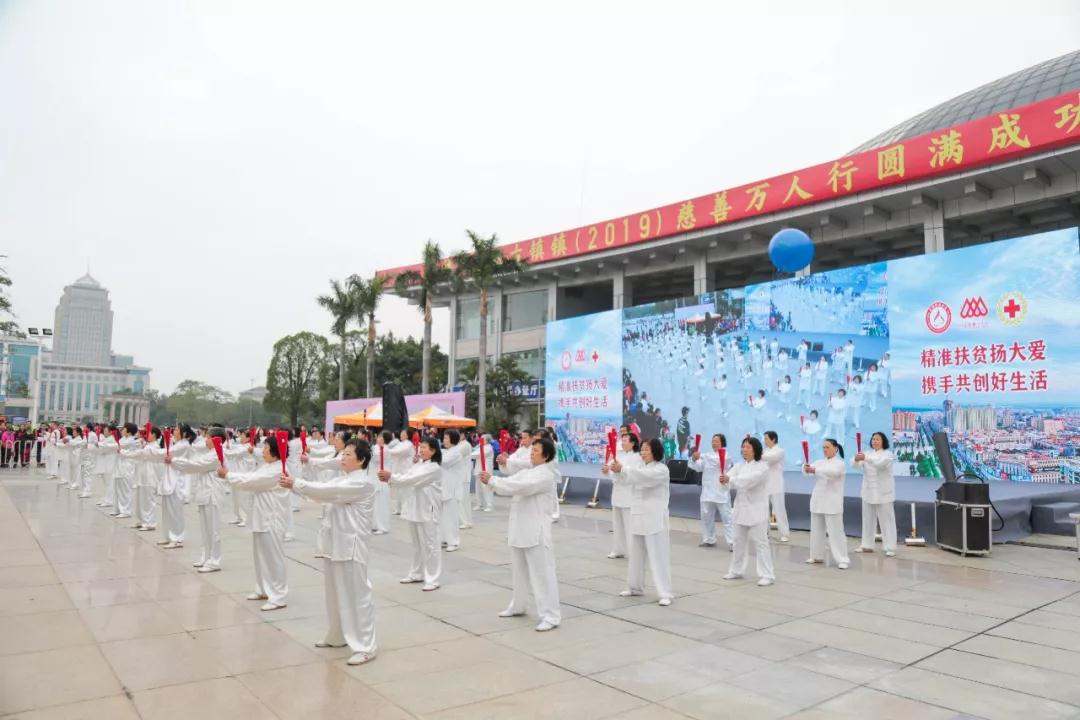 The deputy secretary of the Guzhen Township Committee and the mayor of the town, said that the charity of the town has been carried out for ten years. The total donation has exceeded 170 million yuan, and the total number of donations has exceeded 15,000. It is mainly used for poverty alleviation, awards and education. Five help" help and so on.
This year, the theme of Guzhen Charity is determined as "precise poverty alleviation and love, and work together to create a better life". It aims to bring together charities from all walks of life to participate in poverty alleviation and win the battle against poverty.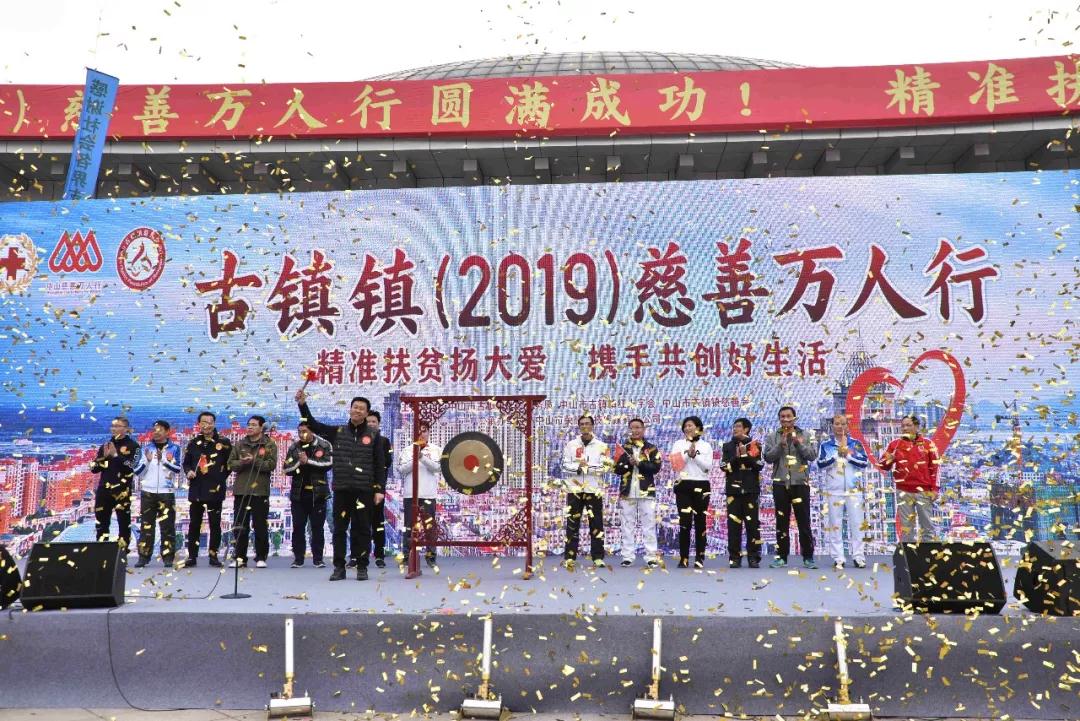 As of December 31, 2018
In 2019, Guzhen Town Charity
Under the joint efforts of all the old and new lights
In the 2018 year of Guzhen Town, the targeted donation was 14.422 million yuan.
In 2019, the charity 10,000 people pledged a donation of 20.95 million yuan.
Guzhen Town Charity Association raised a total of 16.518 million yuan
Today is the beginning of the 10th year of Guzhen Town Charity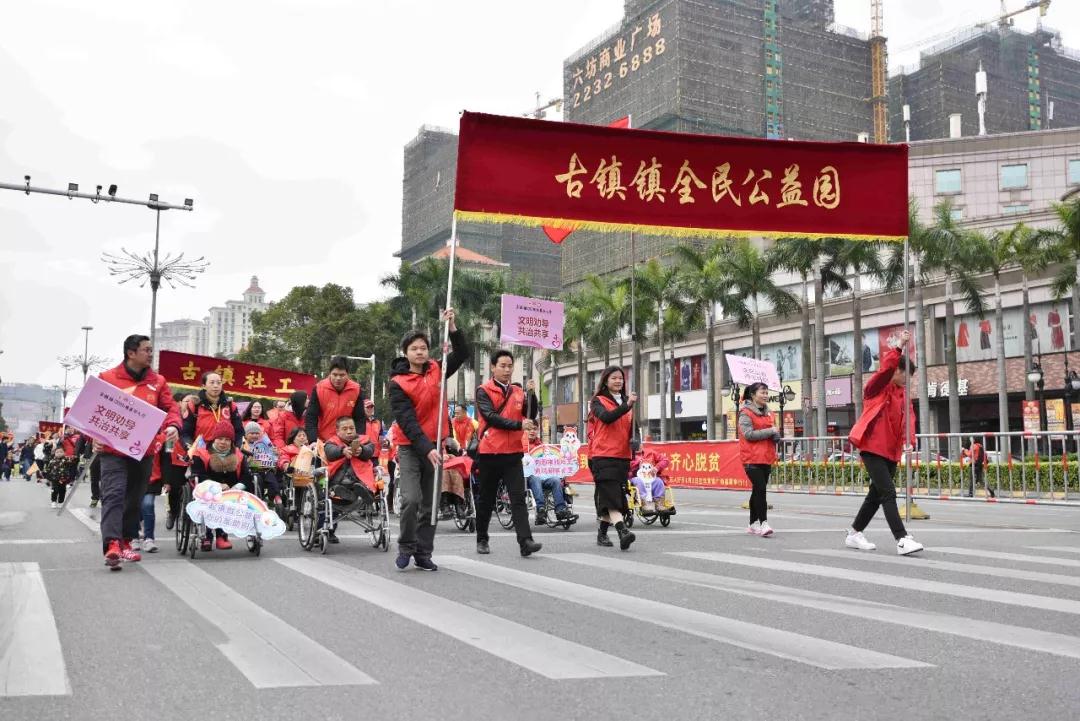 Enterprises and individuals with more than one million yuan
Awarded 10th Million Donation Plaque
10 am, Comrade Liu Jianhui, secretary of the township committee, screamed
The 10th charity line of Guzhen Town officially opened
The team of the 10th Guzhen Town Charity Line was led by the leaders of Guzhen Town, and the team of 10,000 people entered the Zhongxing Avenue.
The colorful flags fluttered, the sound of the pace, whether it is the old lights or the new lights, all with unparalleled enthusiasm to join the charity line. 97 square teams, let the entire Zhongxing Avenue surrounded by a warm and happy atmosphere.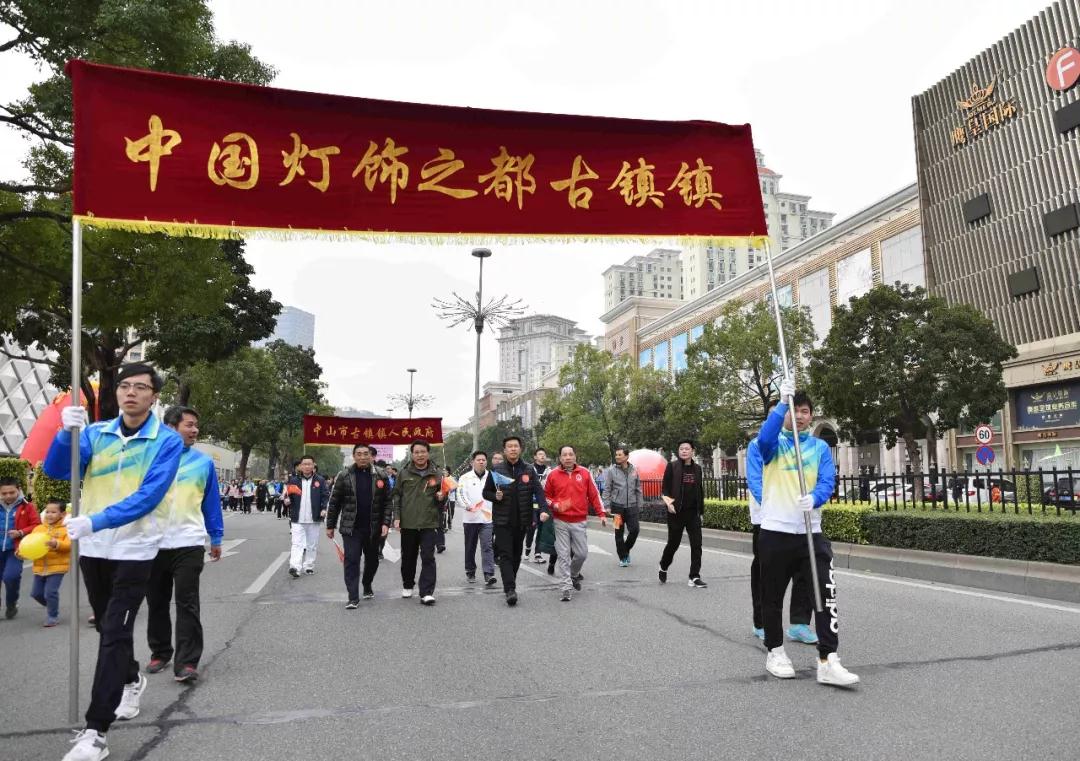 In order to inherit the culture of charity, fraternity, humanity, dedication and harmony, to cultivate and expand the cultural influence of the charity of Guzhen Town, this year's parade team displayed a variety of folk characteristics of ancient towns and towns. The highlights are diverse, creating a visual feast for the public.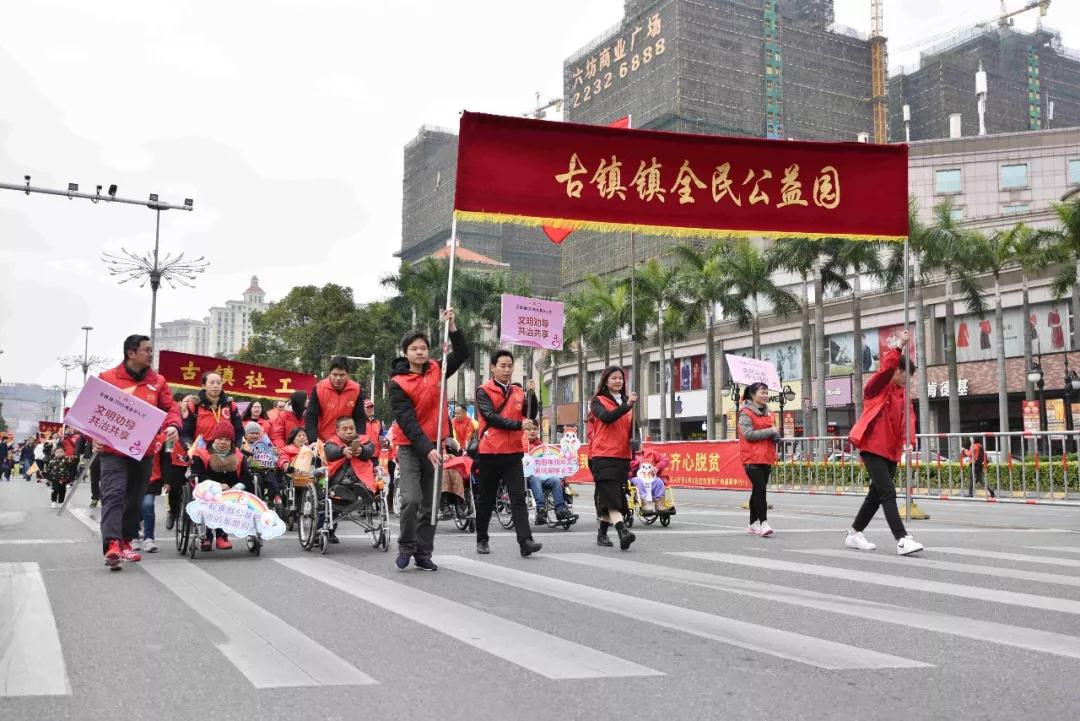 At the same time, the dragon and lion performances on both sides of the parade route, music, opera, martial arts, instrumental music and other talent shows, charity sale activities together, to create a joyful event of charity and love in the body, packed with photos along the way The general public.
After the end of charity, Liu Jianhui and Zhai Zhi immediately led a team to Cao Sancun to express their condolences and sent them warm winter days.